"Some are focusing on market needs, others on students who have long been overlooked"
Show More
Thoreau college is mentioned in this Washington Post article as part of the micro-college movement, a movement in response to the impersonal nature of large universities. Below is the part of the article that Thoreau College was mentioned in.

"Flagstaff College in Arizona, for example, also has only one major, sustainability and social change, and operates out of space on a community college campus. Other micro-colleges in various stages of development include Outer Coast in Sitka, Alaska, housed on the campus of a conventional college that closed in 2007, and Thoreau College in Viroqua, Wis. Those schools also have smaller staffs and lower overheads, with administrators often taking on several roles.
These kinds of places are "for folks who for whatever reason, and there are a lot of them, wouldn't thrive in the traditional college model but still want college," said Jones, Wayfinding Academy co-founder.
"Everybody agrees that our higher education system is broken," she said. "They might disagree about what needs fixing first. But everyone is aware of the brokenness."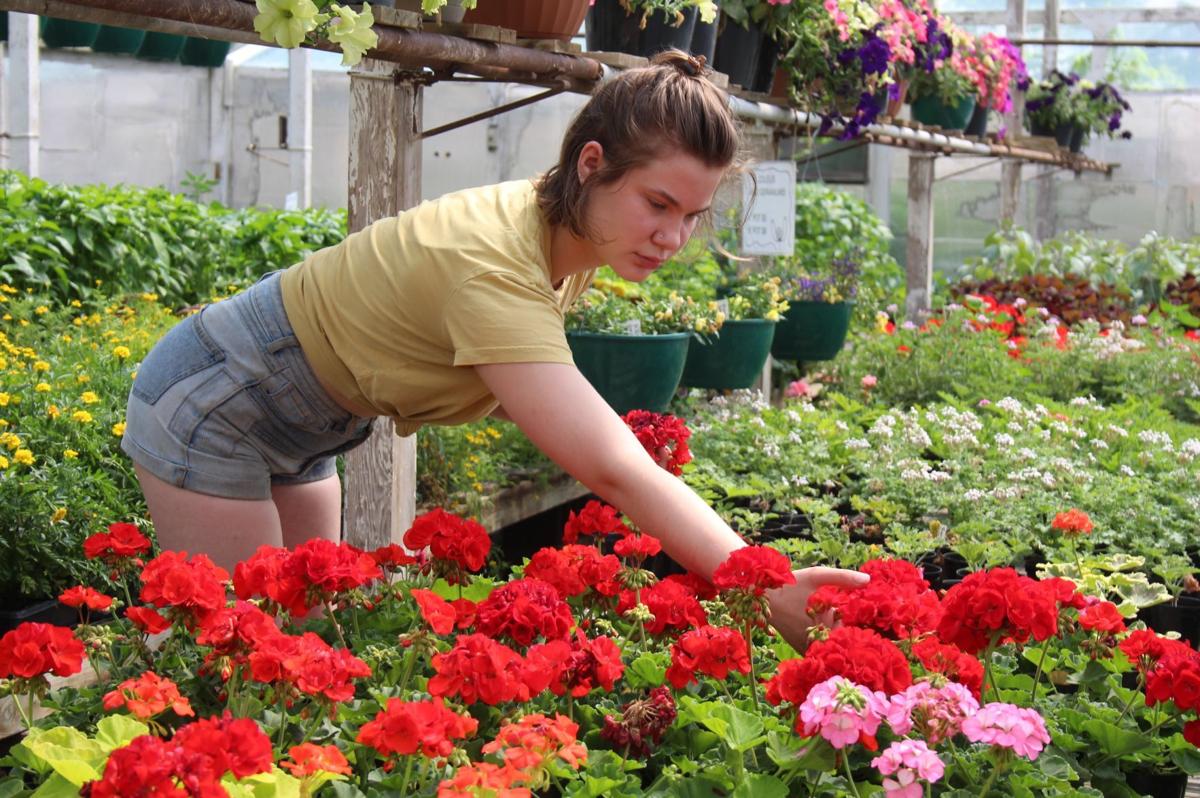 La Crosse Tribune article features Thoreau College.